Sigh, what's the point of writing target goals if nothing is ever done?!?!  Not even one!!!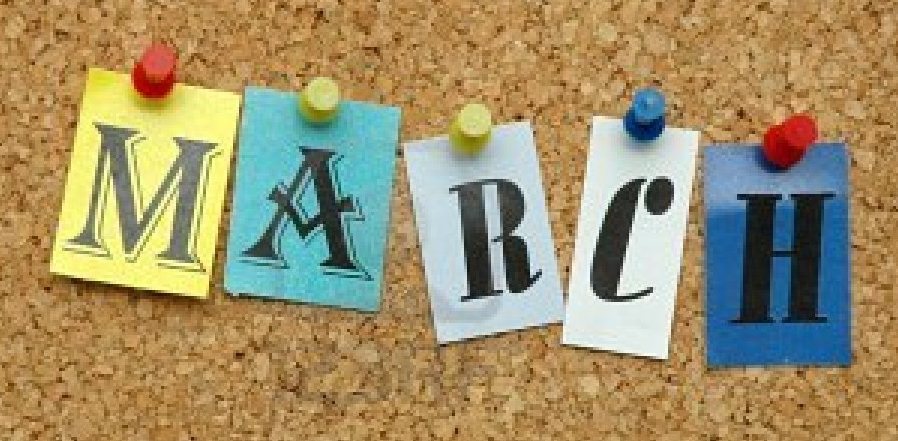 February is done, now come the month of March, the start of the summer, and there haven't been any progress in any of my goals.  That is so so sad.
But I am still going to go with my goals!  I am going to target them until I get them done!  Whenever it takes.
Honestly, I should have bought the oven on the third week of February but my mother-in-law intervene.  In a good way that is.  She wanted us to buy the oven with other features like the rotisserie feature and she's going to give us the remaining balance since I have only a budget for the lesser cooking range only.  She promised to give it on the last week of the month but the expected fund wasn't available yet.  Yesterday, she updated hubby that we'll be on the go on Tuesday.  My fingers are still crossing for that.
Though I haven't accomplished any of my February, and January, goals, I am proud to report that a birthday event of my daughter's, not posted as one of my goals, was a successful surprise.  Yes, it was a surprise party that even I didn't expect it'll be done.
Now, that is one accomplishment for me!
Again, for this month, same goals.  The same unfinished goals for two months.  Yes, I have to state that.  Haha.  I'm telling that for myself.  But there will be an addition in this list of goals because next month is my son's 1st birthday, my second child.  Now, here's the list:
Have the pictures of the family, printed.
Buy an oven and learn to bake.
Save 1,000 this month.  -
Update baby Matti's blog until October 2013.
Plan & organize Matti's 1st birthday party.  Find venue & catering services and party supplies (hats, balloons, game prizes, and loot bags).
Now, now, another month to accomplish them.  I'll make it count this time!