From my copy of Yummy Quick & Good Recipe Book, I decided to cook Myra's Picadillo Soup. 
  I was right timing because it was raining early this week when I cooked this.
Copied the instructions on how to cook from Yummy.ph, lols, too lazy to type it manually so I looked for it at their website. 
Ingredients:
1 teaspoon vegetable oil
4 cloves garlic, crushed, peeled, and chopped
1 small white onion, peeled and chopped
1/2 kilo ground beef
1 teaspoon table salt
dash of ground pepper
6 cups water
3 small potatoes, peeled and diced
4 bunches pechay or native bokchoy, rinsed and roughly chopped
1 to 2 tablespoons patis or fish sauce
How to Cook:
In a soup pot, heat the oil and sauté the garlic until lightly browned. Add the onions and sauté until transparent. Add the ground beef and sauté until browned. Make sure to break the meat so it cooks into small bits.
Season the ground beef mixture and cover the soup pot. Lower the heat to medium-low and simmer for 5 to 10 minutes or until the meat is cooked through and the extra liquid is reduced. Add water and let the soup simmer for 10 minutes.
Add the potatoes and let it boil for 5 minutes. Drop in the pechay and turn off the heat. Add 1 tablespoon of fish sauce then mix the soup well. Adjust the saltiness to taste with the remaining patis. Serve hot.
And my finish product?  Here it is…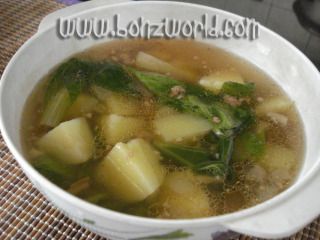 It looks taste like Nilagang Baka but in this recipe, we use ground beef.  Delicious just the same. 
Sharing this for both: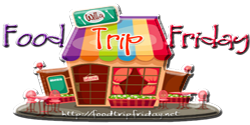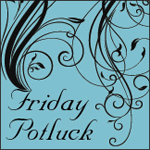 Thank you for Weekday Potluck's sponsors:
You May Also Like