This afternoon after our short day visit at Tagaytay, we stopped by at Paseo de Sta. Rosa to try Razon's Halo Halo.  It was my sister-in-law's idea to let us taste the halo halo version of Razon's.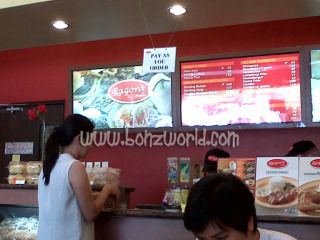 The verdict?
There's nothing exceptional about it.  I can't even compare it with Chowking's Halo Halo.
I thought it tasted good because it is something different from the usual Halo Halo I eat at Chowking or at the streets.  What is different is the Halo Halo ingredients are finely minced, the sweetened banana, and macapuno, and 2 slices of leche flan.
Maybe it didn't appeal to me that much because I didn't get to taste the creaminess of the milk.  The sweetness is just right, but I want my halo halo creamy. And that's what its lacking, for me.
Anyway, even though my verdict is not good.  I'm still sharing this at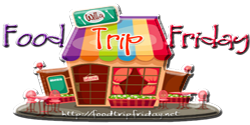 You May Also Like